ward of the wood
handmade wood works by woody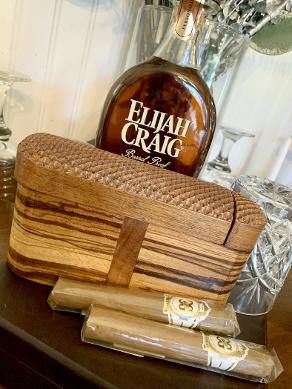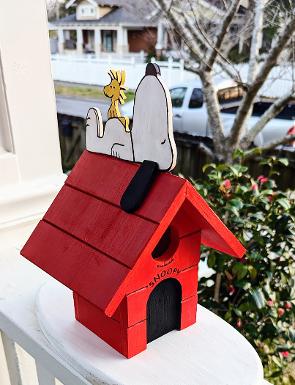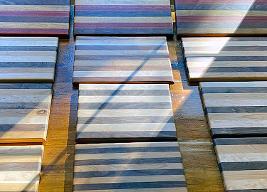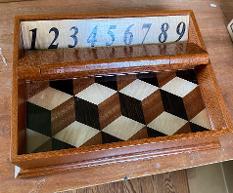 With the nickname "Woody", Alan Woodward never aspired to work on cars. It was woodworking like no one had ever seen before that became his artistic talent.
He started at 14-years-old when his dad brought home a wooden box full of wine. His dad drank the wine and Woody turned the box into a wooden treasure. To this day, it still holds the gazillion cassette tapes he recorded way back then.
Up until recently, Woody's work encompassed custom-built cabinets, bookcases, vanities, bars, and kitchen islands. "My ancient body eventually said to me," Alan laughed, "Woody, think smaller!" So, after his relocation to Wilmington, NC, that's exactly what he did.
Woody now specializes in smaller scale woodworks that include the Snoopy Dog Biscuit House on Wrightsville Avenue in Carolina Place and Pixie's Magic Castle located at the City Gypsy (City Market) on Front Street, downtown. His local and neighborhood pieces are beloved by the ILM community, but he's not done yet.
His most recent woodworks include beautiful handmade gaming boards like Shut the Box, whimsical custom birdhouses, cutting boards, and CNC carved wooden boxes called "head cases" that are in limited supply.
Woody's projects are a sight to behold. Working together with his life partner, Cindy Callahan, Woody is creating amazing heirloom pieces that can be passed down to family members for generations to come.