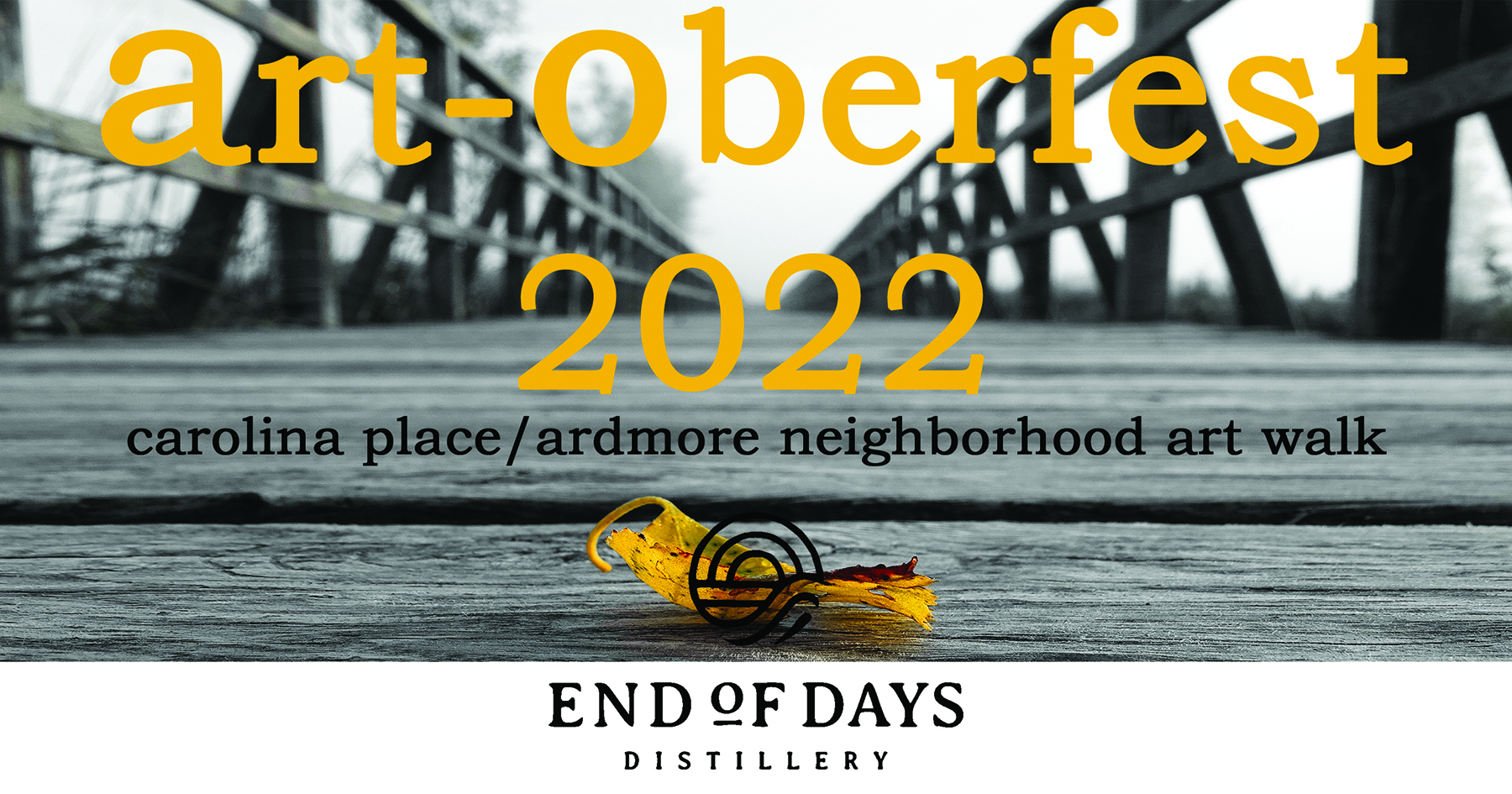 Printed Copies of the Artist/Vendor Map will be available at all Artist/Vendor Locations the Day of the Event.
Maps will also be available at End of Days Distillery Wednesday, October 19 - Saturday, October 22.
Pick up your Map from EOD, Have a Cocktail and Head Down Hudson Street to Wrightsville Avenue to Start Your Crawl!
VISIT THE END OF DAYS WELCOME VAN AT 2014 WRIGHTSVILLE AVENUE TO FIND A WOODEN NICKEL TO RECEIVE 15% OFF ALL END OF DAYS DISTILLERY MERCHANDISE!
(alcoholic beverages and EOD spirits not included)
BahnSai Asian Fusion and DJ Professor Dub will also be located at EOD During the Crawl!