quinlan concepts … the concept is yours.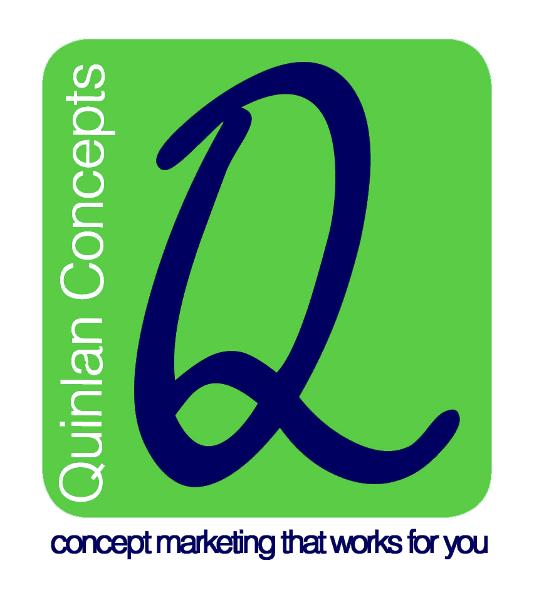 Quinlan Concepts offers multi-tiered marketing services for small to medium-sized business owners, artists and non-profits in the Wilmington area. Whatever your marketing goals may be … Quinlan Concepts will create a personal, affordable plan that works for you.
I'm excited to be hosting art-oberfest for the fourth year! Almost 40 artists/vendors/musicians/sponsors are involved and eager to share their talents and artistic wares with the Wilmington community.
Please contact me directly for all media inquiries regarding art-oberfest 2022.
Thank you,
~Quinn Cook, Quinlan Concepts
2102 Pender Avenue, Wilmington, NC 28403
qcook@hotmail.com/910-515-3555
Quinn-essential property management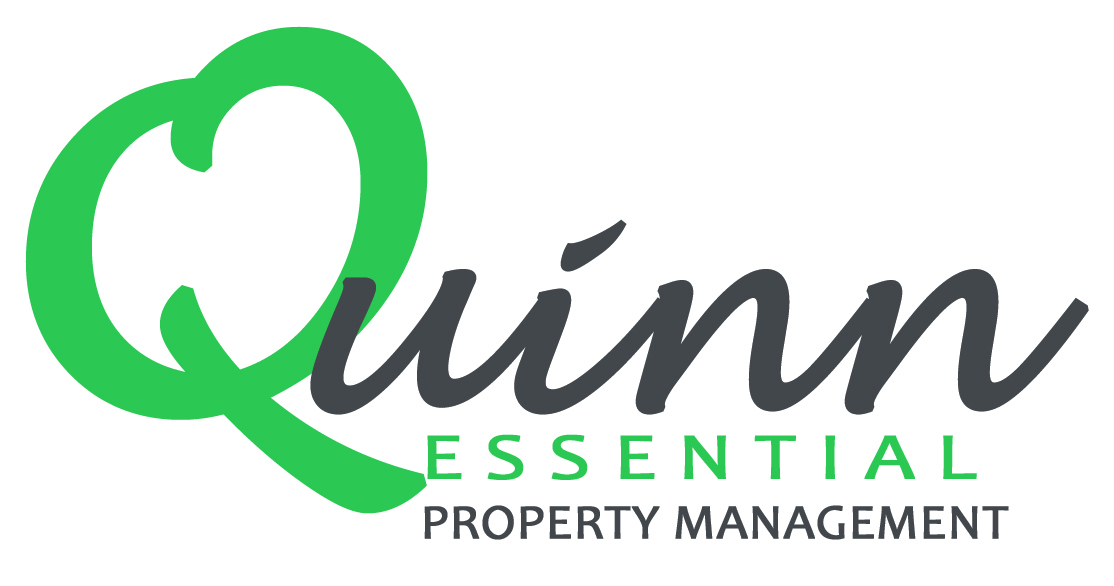 Quinn Cook
(910) 515-3555
qcook@hotmail.com
When you need a reliable source to manage the P's & Q's of your rental property, Quinn-Essential Property Management is the answer to all your rental needs.
Are you a property owner looking for an AirB&B/VRBO local contact to manage bookings, check-ins, guest relations, house keeping, standard maintenance, lawn care, and emergencies?
Are you looking to lease your property to short/mid or long-term renters who are pre-qualified, viable tenants to live in your furnished/unfurnished property while you have peace of mind knowing a professional, responsible personal
property manager is taking care of your business at hand?
Then Quinn-Essential Property Management is the right choice for you. Personal, confidential, private property management fine-tuned to your individual needs.