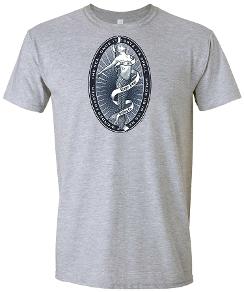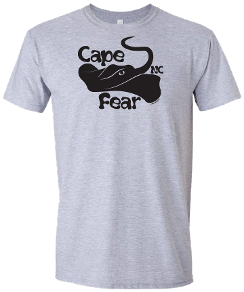 Cape Fear Rambler has grown from modest beginnings, yet all of Steve Grossman's designs are still about art.
Not high art, but fun, timeless, classic art that includes poster and t-shirt designs that capture the Cape Fear vibe.
As an illustrator, graphic artist and lifelong rambler, Steve has been creating art most of his life.
In 2011, he moved to Pleasure Island ... nestled between the Cape Fear River and the Atlantic Ocean. In that area, he found his inspiration for what would become Cape Fear Rambler.
It all started with three simple t-shirt designs sold at the local farmer's market on Saturday mornings. His t-shirt designs were so popular, he began to add new designs and offering full color posters as well.
Ramble on through the streets of Carolina Place/Ardmore to find Steve's unique, creative and original apparral and wall art that is a true reflection of the Cape Fear vibe and all our region represents.