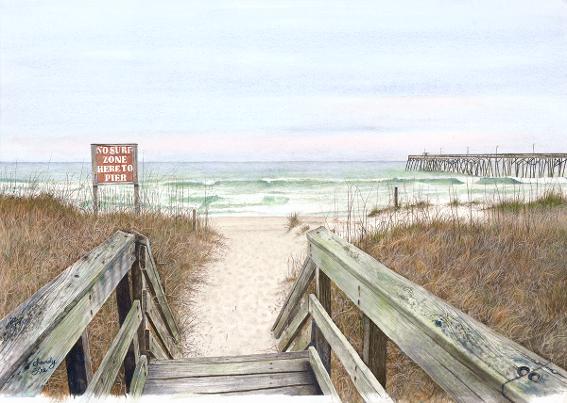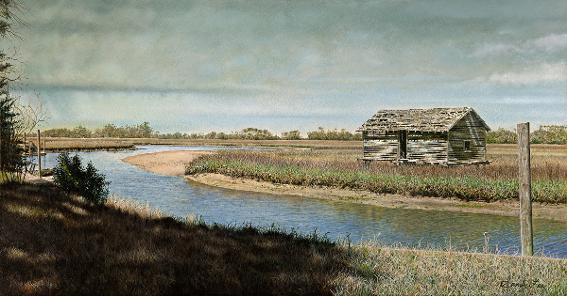 Sandy Lee has been drawing and painting since he was a small child. He studied drawing and painting at North Texas State University and the University of Texas at Arlington. He worked for Boeing Airplane and LearJet as a senior designer to raise his family. Two years after his daughters were grown, he started painting and drawing full time. His work is represented by the Woods Gallery on Bald Head Island, NC, and he currently resides in downtown Wilmington.
Sandy strives to produce paintings and drawings that look deep into realism to uncover the spiritual nature of the world around us. He loves to create still-lifes, portraits, the human figure and landscapes and considers himself a contemporary realist.
Sandy approaches each work with passion and emotion. Many of his works are in private collections throughout the United States and in Europe.