sally smits masten
meeces + co ~ cards for any and almost every occasion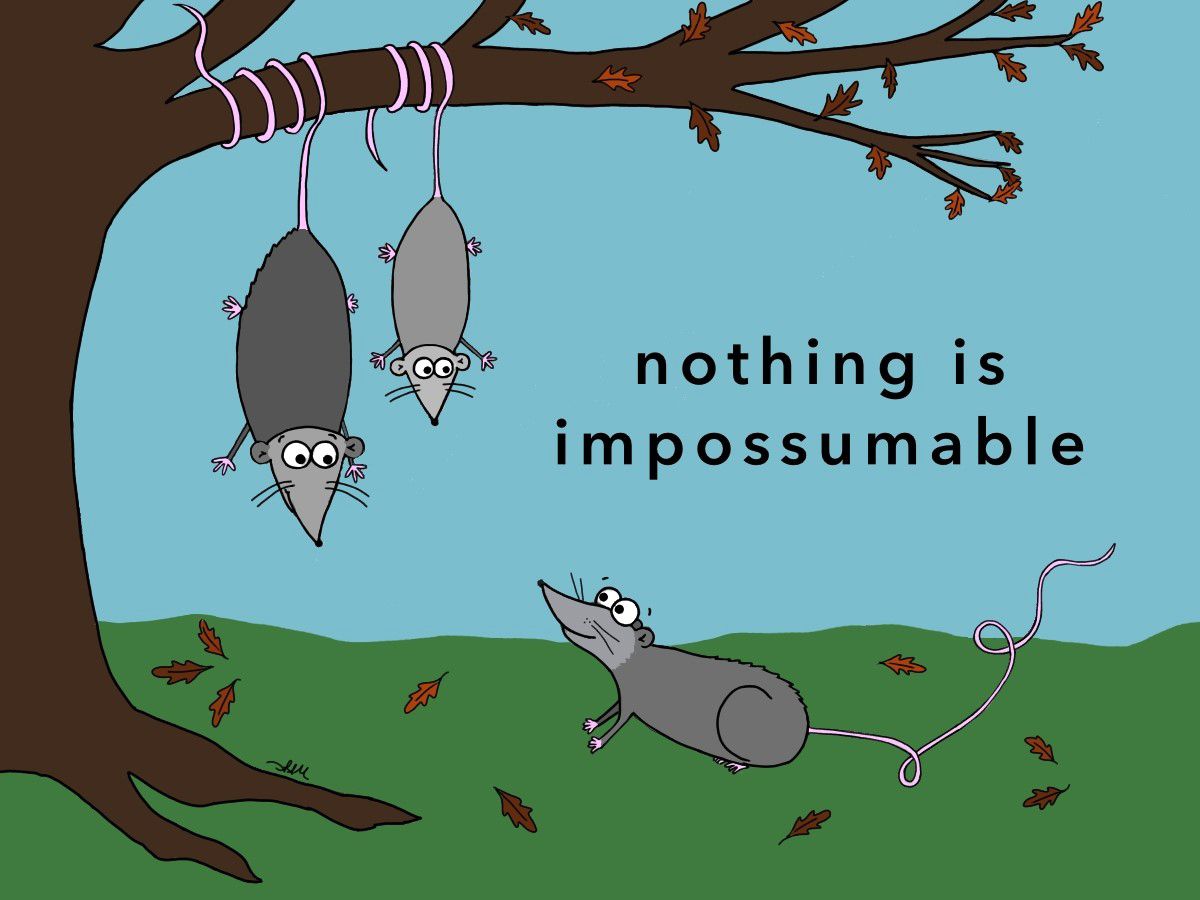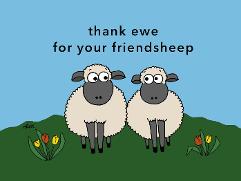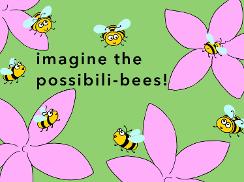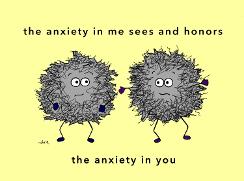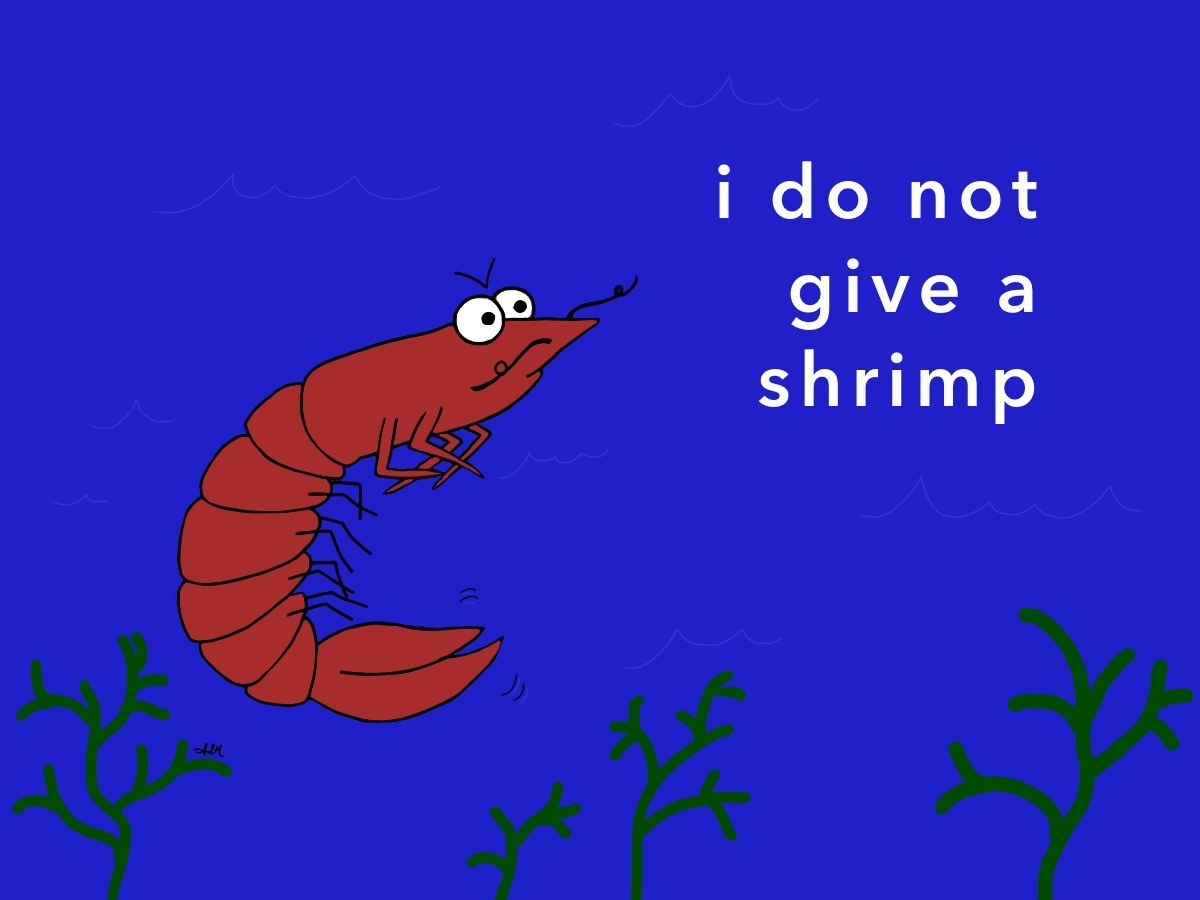 Ready to laugh out loud? Then be sure to stop by Sally Smits Masten's porch on Wrightsville Avenue. She has been drawing cartoon mice since the age of five, and she turned those mice and their compatriot vegetables, fruits, rabbits, moose and more into Meeces and Company in 2018.
Sally creates greeting cards, magnets, canvases, and stickers that feature delightful, tongue-in-cheek animal and vegetable characters who all have a way with words. Sally's Meeces and Company are a ton of fun and completely full of excellent, terrible puns.
They are fabulous to share with friends and family on any and almost every occasion.