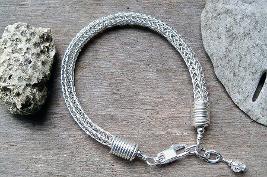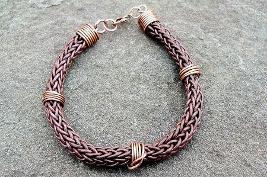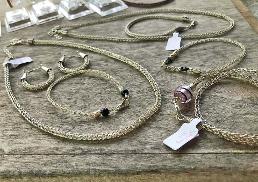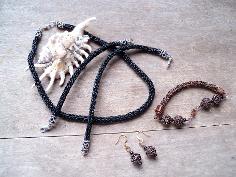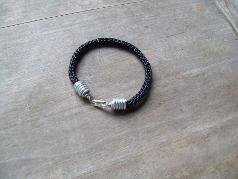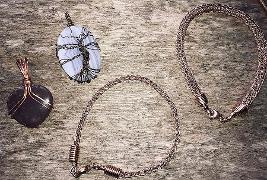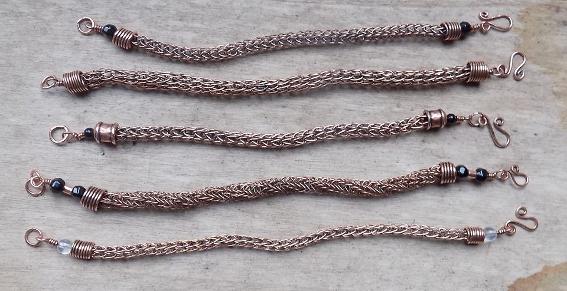 Rose St. Clair, originally from Virginia, is a retired teacher who has lived in Wilmington for over 40 years. She has been making jewelry for almost 12 years, beginning with horsehair braids to memorialize special horses in her life. Soon after, she was "bitten by the bug" of Viking knit, and has done many projects in that unique style of wire work.
She is continuing to learn a variety of techniques and is expanding her jewelry-making projects to include wire-wrapping and spinner rings. Just this year Rose started silversmithing as well.
One of the highlights of this year was the opportunity for Rose to spend a wonderful week at William Holland School of Lapidary Arts to learn and study the fine art of silver works. Custom orders are always welcome.