RAWsalsa … rachel willoughby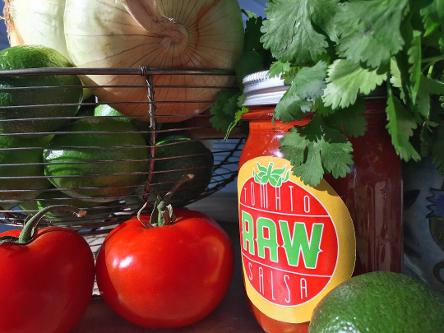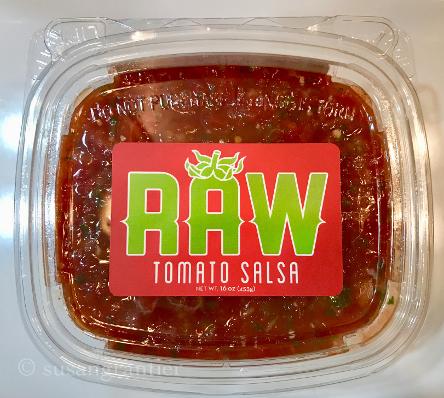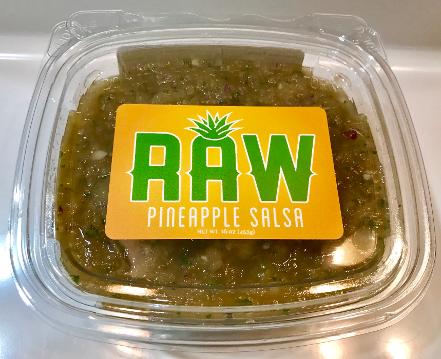 RAWsalsa
Sixteen years ago, Rachel Willoughby set a goal to make the best salsa she possibly could. It took two years of making a batch a week while taking careful notes to get it right, and it shows.
Rachel started with those same ingredient ratios to develop a pineapple version which is equally amazing. Her original plan was to sell it in jars, but once she heated her salsa to make it shelf-stable, it changed drastically.
Today you can enjoy the fruits of her labor located in the refrigerated sections of local area farmers markets. Find RAW salsa at Tidal Creek Co-op in Wilmington, Xanadu Market in Surf City, Bill's Seafood in Sunset Beach, Captain Jack's Seafood in Ocean Isle Beach, and Haag and Son's Seafood in Oak Island.