marla rice-evans
mar's bag-ettes ~ pursue the journey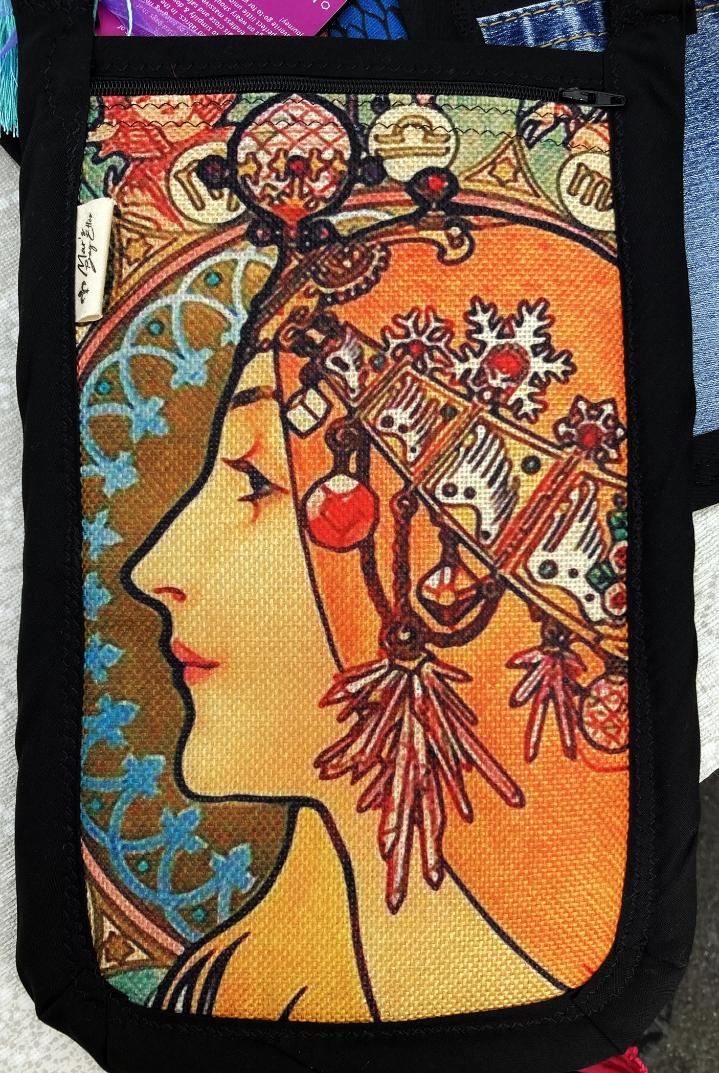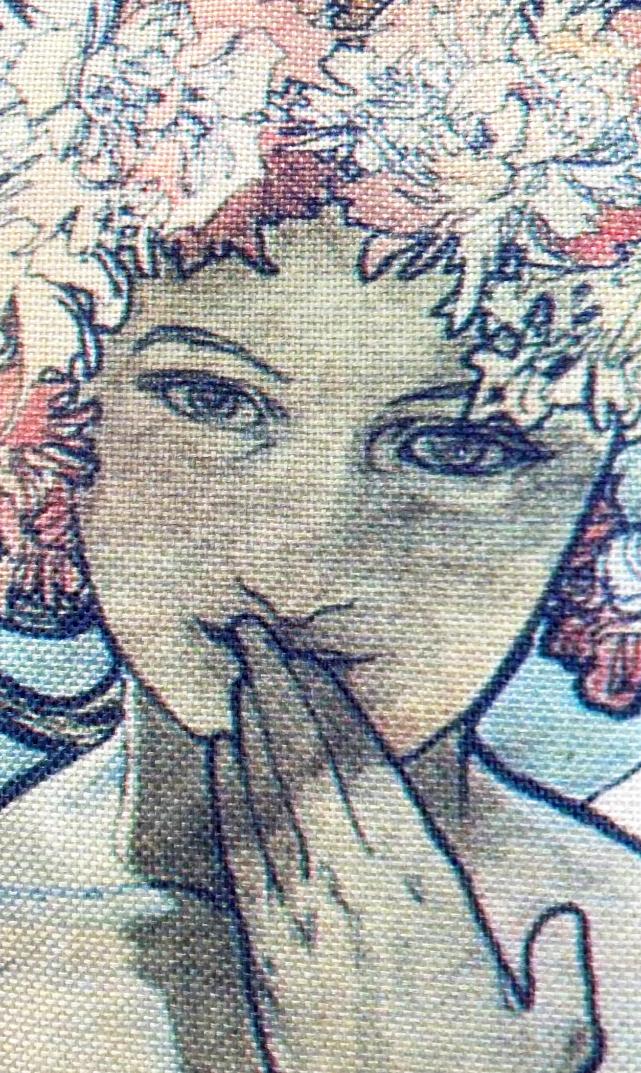 Mar's Bag-Ettes are one-of-a-kind, handmade, multi-pocketed, recycled/up-cycled crossbody bags sure to compliment any style. Marla Rice-Evans created these hip and sassy bags so women can take the weight of the world off their shoulders, downsize a bit and carry their basics and essentials along each day.
Mar's Bag-Ettes are a safe, hands-free, close to the body way to carry your necessities while traveling, walking the dog, going to brunch, the doctor, a concert, or even to work.Marla's crossbody bags offer original designs of tapestry, denim, or mixed fabrics that are chic and perfect for the on-the-go traveler or anyone wanting to resonate their personality as they carry their "lighter" spirit around every day.
Not to mention Mar's Bag-Ettes make absolutely perfect gifts.