oh my rogi!
your new favorite traditional polish treat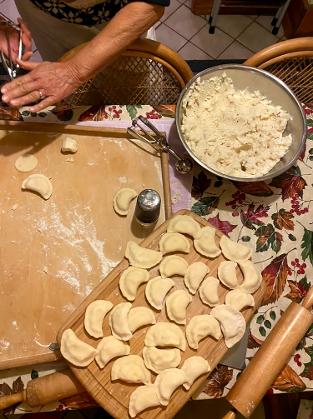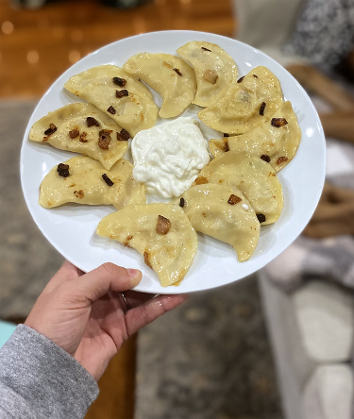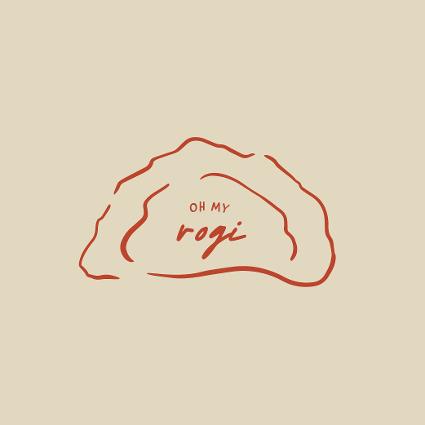 Can you say, "Pierogi?"
/piˈrōɡē/
puh·row·gee

Whether you can pronounce it or not, Kelly Cunningham and her family are excited to share what's soon to be your new favorite traditional Polish treat.

Kelly's Pierogies are traditionally prepared with potato, cheese, and onions. They are then boiled in water and pan fried in onions and bacon to give you a delicious savory flavor. Pierogies and their varieties are associated with the cuisines of Central, Eastern and Southeastern Europe, including Kelly's heritage of Poland.
Kelly will have samples to taste and packages of (6) for purchase so you can enjoy them at home at a later time.

"We are excited to bring this comfort food to you all and make 'Oh My Rogi' Pierogies' debut in Carolina Place!" ~Kelly Cunningham