specializing in charcoals, plein air, oil paintings, and portraiture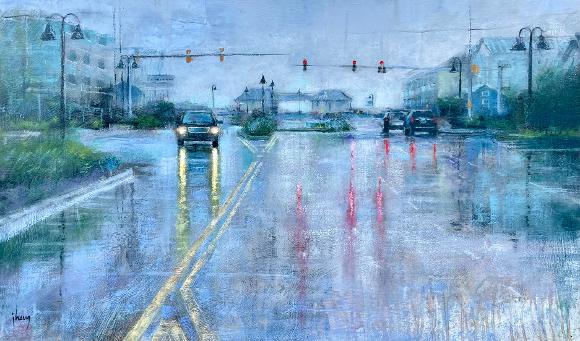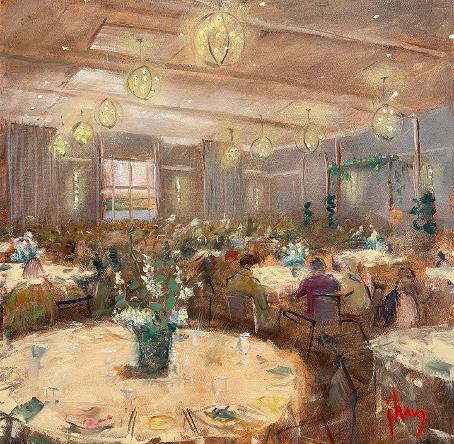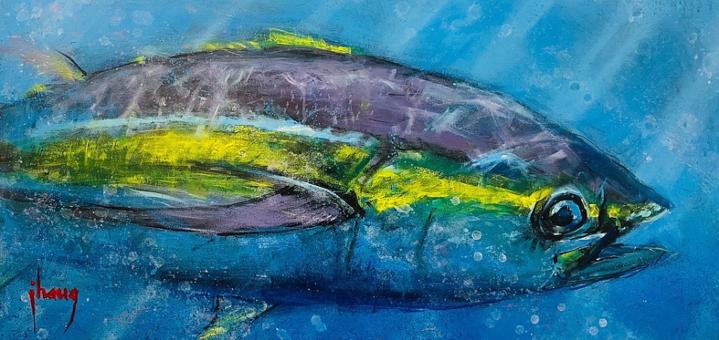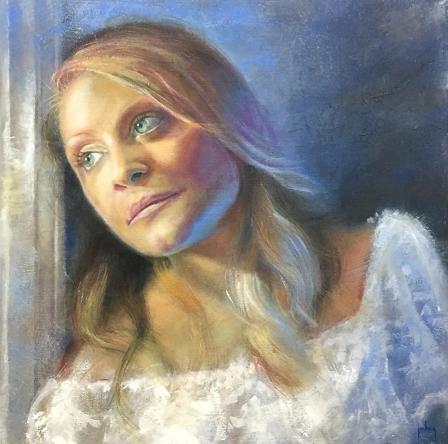 Jon Haug was born in Tampa, Florida, but raised in the mountains of North Carolina. He studied art and graphics and spent eight years in the printing and graphics industry in Florida and New York before returning to North Carolina. He is a second generation plasterer and specialized in creating beautiful textures and faux effects.
In recent years he returned to his love of drawing and painting. He specializes in charcoals and oil paintings. His first love is the figure and portraiture, but has been inspired by the beauty of the Wilmington area to incorporate landscapes and local wildlife into his portfolio.
He also enjoys painting live events such as weddings, as well as in plein air.
Since picking up his paintbrush again, he has won numerous local awards, including: 2022 and 2021 Honorable Mention at the Landfall Foundation Art Show, 2016 Azalea Festival Merit Award, 2015 NC Silver Arts Best Drawing Award, 2016 Landfall Foundation Art Show Third in Show, 2015 Art in The Arboretum People's Choice, 2017 Azalea Festival People's Choice.