g-daddy sauce original/g-daddy blazin'
it just gets sweeter & hotter with age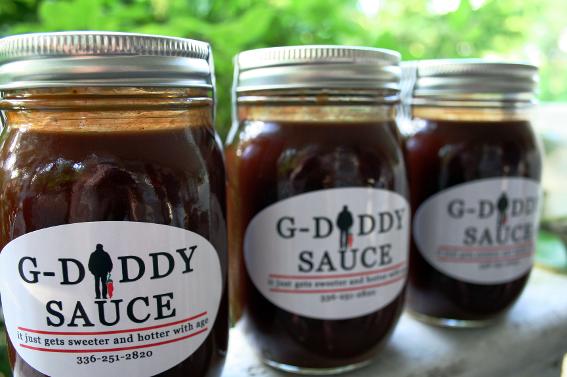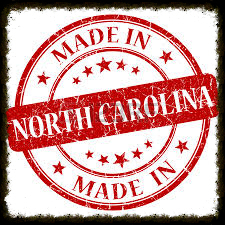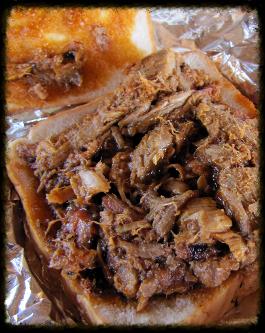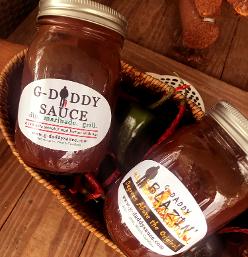 dip. marinade. grill.
G-Daddy Sauce is the perfect sauce for pork, chicken, beef and fish. Dip your fries in it, drizzle it over your favorite chips, or even dabble it over your eggs and hash browns.
You can make a G-Daddy Dawg or hoagie with all your favorite fixins' or prepare their famous "White Butt Sandwich" - a Boston Butt on white bread simply doused in G-Daddy!
Don't forget you can grab a raw oyster, some horseradish and a cracker and add a dollop of sauce to set that oyster on fire!
Due to customer demand, G-Daddy Sauce now has a Blazin' Sauce that just might be 110 degrees in the shade. It's the best all-purpose sauce ever made. Fans of the original G-Daddy say, "Once you go Blazin', you'll never go back!"
Be sure to ask how G-Daddy Sauce came to be. It's a great story about Chris Cook's grandfather, a WWII veteran, who began making his sauce over 40 years ago as a better alternative to Heinz 57.
He gifted it to family members for Christmas and birthdays until he passed due to complications from Alzheimer's disease in 2009. The family was blessed that he was able to recall his recipe before his passing.
J.P. Smith, aka G-Daddy, and his legacy of sauce lives on through his grandson, Chris.
It just gets sweeter and hotter with age!