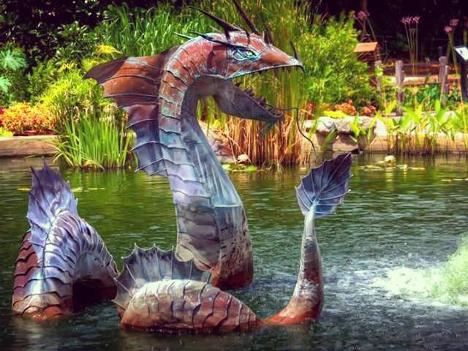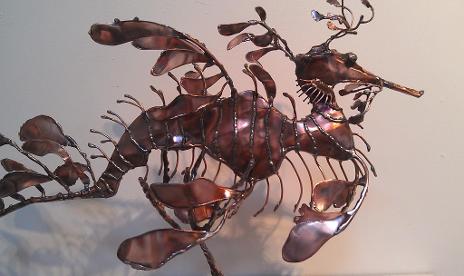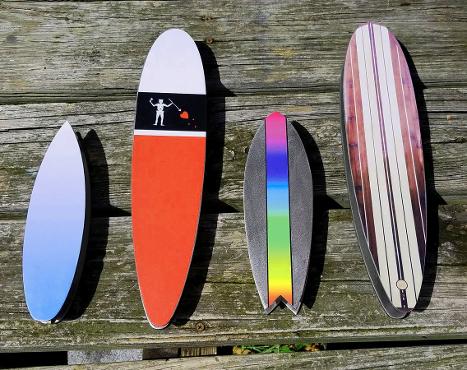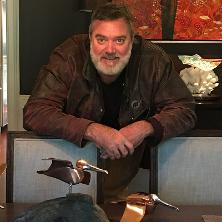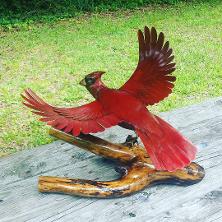 Dumay Gorham is a native of Wilmington, NC, a graduate of NCSU and the Art Institute of Pittsburgh. Dumay's background is in Industrial Design. He has been welding and working in metal for almost 20 years. As one of the many talented artists at ACME Art Studios in downtown Wilmington, Dumay specializes in custom metal sculpture and design projects by commission.
His work utilizes a variety of metals and finishing techniques. Projects range from delicate tabletop pieces to large scale public art installations. Dumay's scope of work includes: 3D sculpture, furniture, architectural accents, water features, repair and refurbishment projects. He has also worked on a number of film and television productions as a special effects technician and welder.
You can see Dumay's work throughout the Cape Fear region, including Wilmington, Southport, Oak Island and Wrightsville Beach. His work has been showcased at the New Hanover County Arboretum, Airlie Gardens, The Children's Museum of Wilmington and all three North Carolina Aquariums.
Dumay has also completed sculpture projects for homes, gardens, private organizations and businesses including: Live Oak Bank, Embassy Suites, Marriott Hotels, Whole Foods, and Wave Transit Authority. Some of his sculptures have been shipped to clients on the West Coast, in Europe, South America and Canada.
If you are ready to make some waves and embrace your inner- surfer self, Dumay will customize your own front door. His Surf DoorBoards are individualized surfboard-shaped door knockers that will surely impress even the mailman.
Specializing in metal sculpture, design, and fabrication projects, Dumay applies his expert techniques to shape high quality, stainless steel components into iconic surfboard shapes. Each are then hand-painted or decorated with custom-printed graphics using any number of color combinations and designs (including your own).