diane levy
pippi's designs~jewelry artist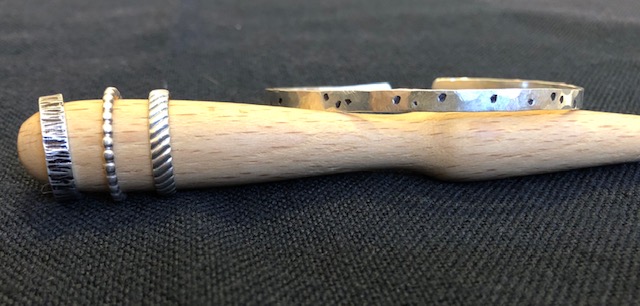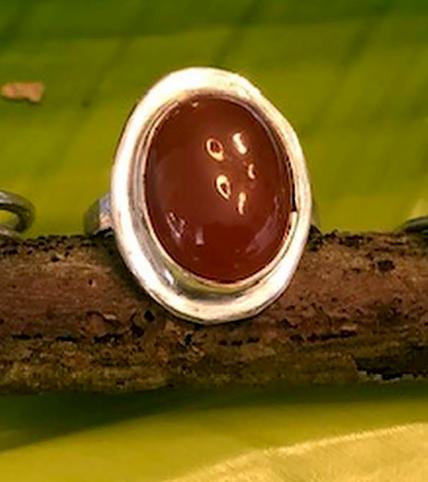 After a career as a college professor at UNCW, Diane Levy turned to her long-time interest in jewelry making. In college, she worked for a silversmith and learned the rhythm and bones of jewelry-making, but it was only in retirement that she focused on developing her own skills.
Diane began with beading and wire work, and graduated to working with metals. She loves the process of using enamel on copper to create color and interest on organic shapes. Her favorite skill is soldering with silver to create earrings, bracelets, and necklaces.
Lately, she has been working with setting precious stones in rings and earrings. She is happy to share her products with her friends and the community and is honored to participate and display her works in this year's Art-Oberfest.