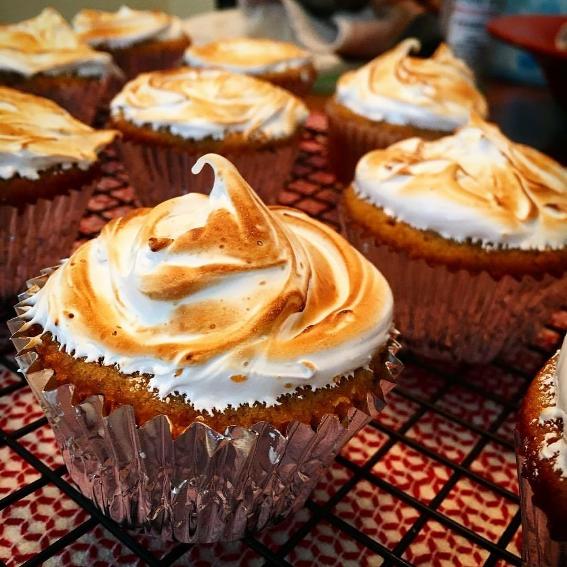 Danielle Gagnon is a pharmaceutical research professional by day and a culinary artist by night. She enjoys spending her "free time" baking and designing sweet treats in her home.
Whether it's kitchen therapy or the childhood memories of cooking with her grandmother in her home state of New Hampshire that inspire her, there is no doubt Danielle is "baking" new grounds.
She is currently stretching her baking skills outside the standard cupcake and cookie mold by delving into small forays of original cheesecake and chocolate/candy delicacies.
Always keeping the needs of others close at hand, Danielle will be donating 50% of her proceeds during art-toberfest to the charitable organization, Nourish NC.