zack bennett
910 Content~Soaring photography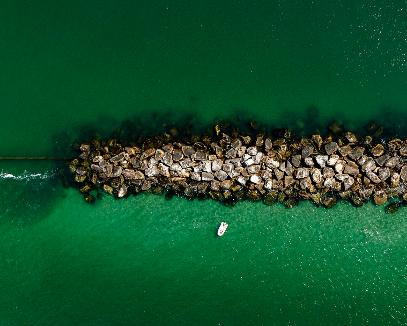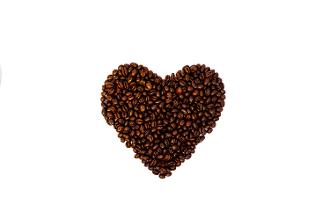 Zack Bennett's 910 Content business is not just about photography … it's an art collective. Zack's rare talent goes "above" and beyond the rest. His work not only includes drone and landscape photography, but he also has an "eye-deal" fascination with coffee beans.
Starting his own business provided him not only a license of expression without approval―but also a remote license to fly. Zack finds his inspiration in captivating the art of nature and landscapes. Let's just say his art collective is "Americano Espresso," and his talent is just beginning to soar through North Carolina and beyond.
910 Content is not just a photography business but also an art collective. My work consists of drone photography, landscape photography, and coffee bean art. Starting a business allowed expression without approval of others. The captivating art of nature and landscapes is where inspiration is found. Being a licensed remote pilot has given me the opportunity to fly and find amazing views all around the coast of North Carolina and soon beyond.
910 Content ~ An Eye from the Sky