spiritual junkies
mala & crystal beaded jewelry by dani nir-mcgrath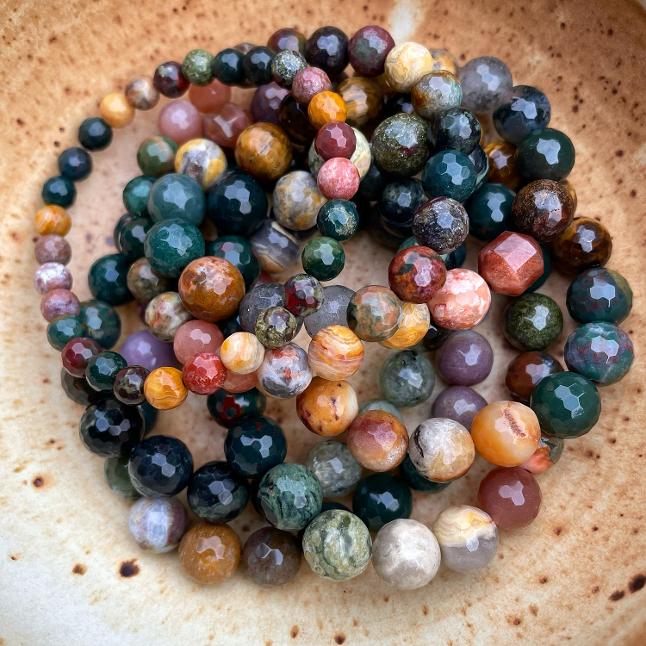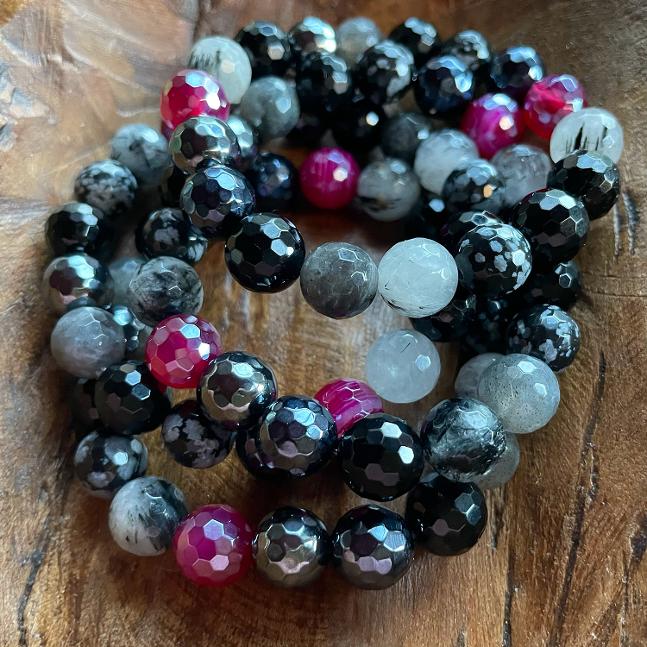 Dani Nir-McGrath is a local artist and mother of two living in Forest Hills, Wilmington, NC.
In 2014, she had a vision to extend her work as a yoga teacher, meditation leader, energy healer and coach through creating handmade, meaningful mala jewelry. That marked the birth of Spiritual Junkies. Today, mala beads and crystals are widely used to enhance a yoga and meditation practice. Dani desired to reach the yoga community and well beyond to those who may not yet be rooted in a spiritual practice to introduce them to this simple and powerful mindfulness tool.
Each piece serves as a daily reminder of what the wearer is calling in to their life and, as a result, supports its manifestation.
In just a few short years, Spiritual Junkies and Dani's love-infused, wearable works of art are now internationally known and have expanded to include Reiki infused crystals and gemstones, in addition to her retail, wholesale and custom intentional jewelry.