scott welborn
original stage couture & clown costume design drawings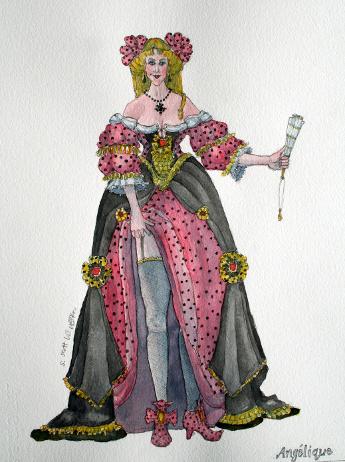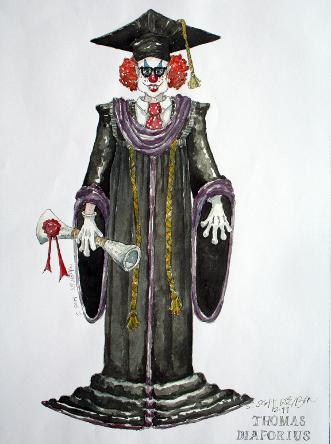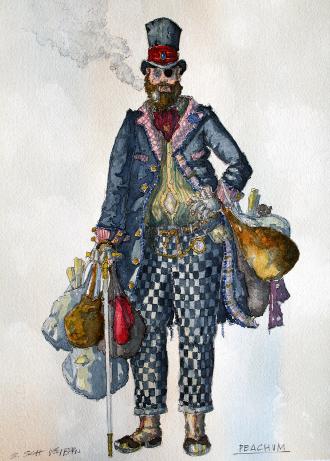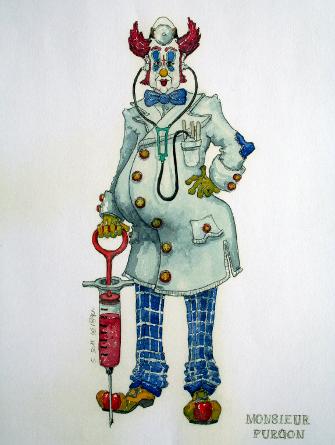 Scott Welborn is an Emmy-award winning art director who designs sets for major award shows, including the Golden Globes, Country Music Awards, Hip Hop Awards, Soul Train Awards, and more.
Scott will be showcasing some of his original drawings from his college years. These pieces showcase his talent and vision that led him to his current success in the entertainment industry as a respected art director for major productions.
His original stage couture designs and tongue-in-cheek clown costume designs are exclusive prints that can only be found at Art-Oberfest 2021.
Once you see Scott Welborn's work, you'll walk away with a new print saying,
"What a Nice Jester!"