tiffany "nugget" machler
self-proclaimed aerosol addict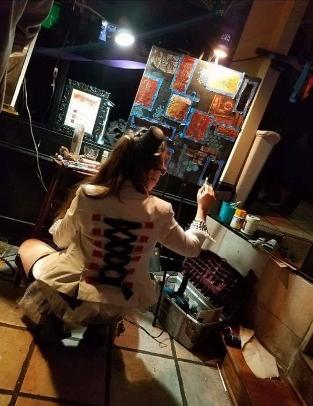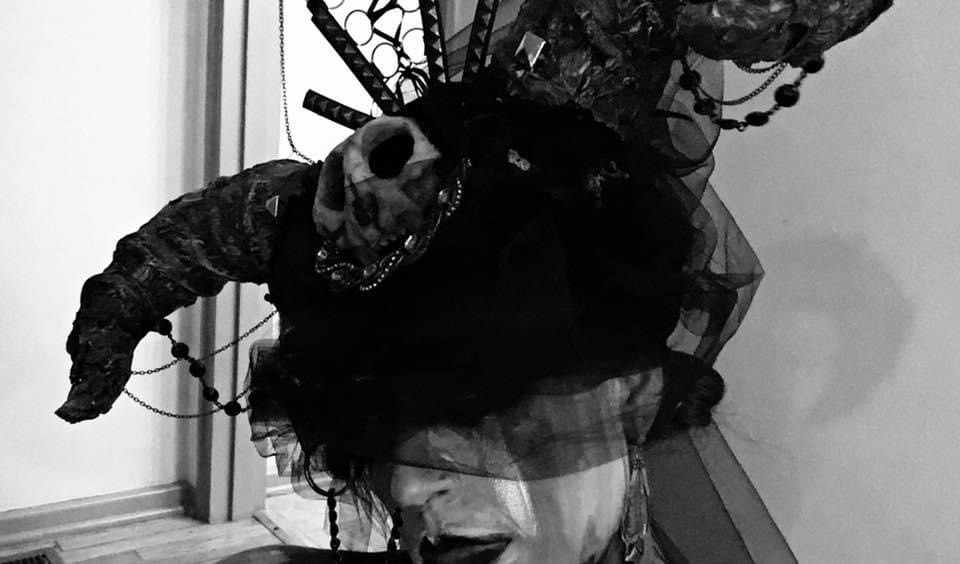 Tiffany "Nugget" Machler is a self-proclaimed aerosol addict. Spray paint has ignited her passion for art with more intense and encompassing fever more than ever before. This lady has her sights set on becoming a global name in street art and is popping up everywhere along the way.
Catch her episode of "Around the Town" with Rhonda Bellamy on WHQR or check out her latest mural, "Indigenous Fly Feaster" commissioned by the Carolina Beach Mural Project.
"Nugget" is a multi-disciplinary visual artist, the owner of 11oh9 gallery, the founder of Sip 'n' Spray, recent graduate of the Genesis Block Women and Minority-Owned Business Accelerator programs, and a finalist for WILMA magazine's "Women to Watch" awards in the arts category.
Tiffany "Nugget" Machler is fueled by passion but grounded in community. She is a woman to watch.
https://www.whqr.org/show/around-town-with-rhonda-bellamy/2021-10-01/around-town-with-rhonda-bellamy-art-by-nugget