nick mijak
renowned plein-air watercolorist and more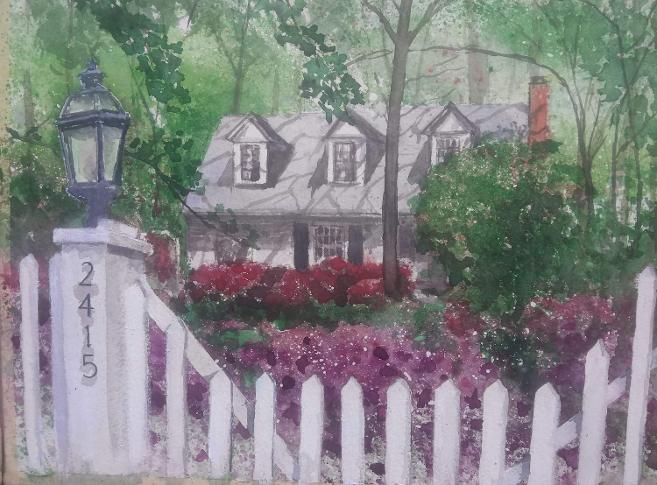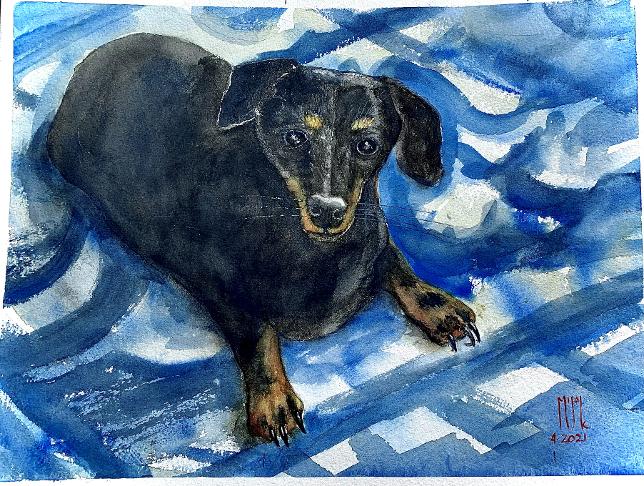 Nick Mijak loves painting outside.
It's hard for him to find anything as exhilarating or challenging as
setting up an easel outside to create a successful painting.
As a self-taught artist, Nick claims he is still learning, but he is growing and progressing as a recognizable, respected artist throughout Southeastern North Carolina.
Originally from Michigan, Nick found himself in Wilmington just a few years ago, and now calls the Port City his permanent home.
Painting everything from plein-air watercolors throughout downtown Wilmington to commissioned landscapes and pet portraits, Nick is certainly making a name for himself in the region.

"So if you know me already, or if you see me out painting, don't be fooled by the look of
concentration on my face. I'm actually very friendly ... so come up and talk to me. I'll be
happy to show you what I am working on."
See You Outside!