martha bateman
stunning original fused glassworks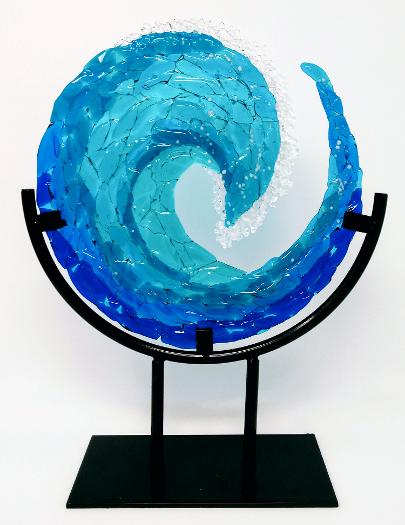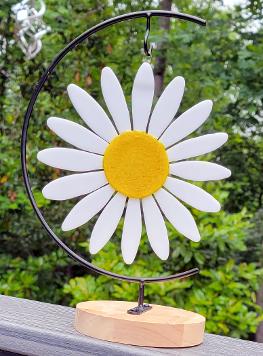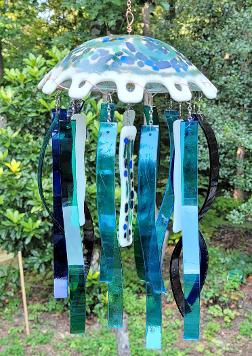 Martha Bateman began her love affair with glass after a shop owner wanted someone to create a fused-glass fish. Martha took the opportunity to purchase materials, read books, study Internet classes and discovered the art of fused glass.
The rest is history.

Martha has expanded her creations to include colorful, yet functional items such as platters, dishes, and random pieces such as waves, quilt squares, and fine art ... all designed by one of the most exquisite fused glass artists in the region.
In addition to local craft shows, Martha's works can be found at Blue Moon Gift Shop located at 203 Racine Drive in Wilmington, NC.