Hillary flowers & friends
cellist hillary flowers, vocalist/guitarist Isaac clowers & violinist will maxwell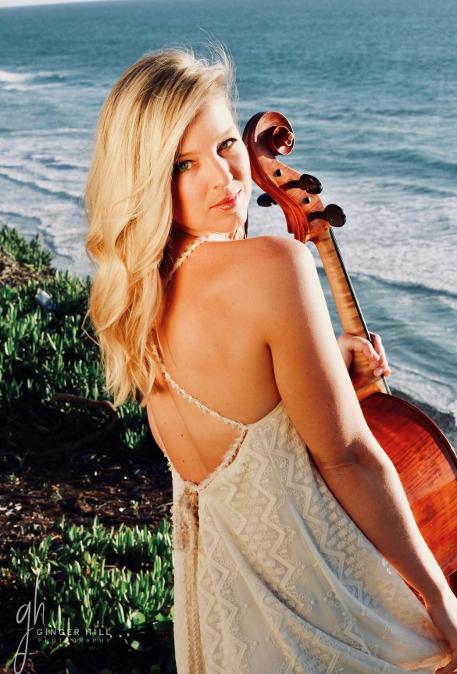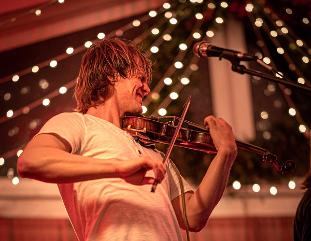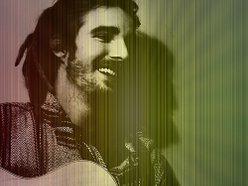 Isaac Clowers~Vocalist/Guitarist
don't miss this trio during your your crawl on pender avenue!
playing 12pm-4pm at 2014 Pender avenue
Hillary Flowers was born and raised in Wilmington, NC and began playing the cello at age 10. She graduated from East Carolina University Cum Laude with a Bachelor of Music in Performance where she studied with Emanuel Gruber. She graduated from University of Denver, Lamont School of Music Summa Cum Laude where she studied with Richard Slavich, while also completing her training in the Suzuki Method under world-renowned Suzuki cello teacher trainer Carol Tarr. Hillary currently resides in Wilmington, NC where she is an active performer and instructor.
As winner of the 2009-2010 East Carolina University School of Music Concerto Competition, Flowers made her solo debut with the ECU Symphony Orchestra in 2010. She was also winner of the 2013 Lamont School of Music Chamber Music Competition as part of the Syncopa String Quartet. She has performed in master classes of renowned cellists Julie Albers, Joshua Roman, Gavriel Lipkind, Zvi Plesser, Amit Peled, Jeffery Solow, Yovan Markovitch, Colin Carr and Janos Starker. In summer 2014 she attended Aspen Music Festival and School where she studied with Richard Aaron, cello professor at The Juilliard School, and Michael Mermagen. While at AMFS, she performed in the Aspen Festival Orchestra under the baton of famous conductors Leonard Slatkin and Robert Spano.
Hillary began playing the Electric Cello in string group Spinphony in 2014, and currently performs with Bella Electric Strings/Femmes of Rock based out of Las Vegas/LA. She has developed a solo project involving Live Looping on her Yamaha SVC50 Electric Cello, utilizing the many sounds and nuances of the cello. Hillary creates soothing covers of your favorite pop and rock hits as well as originals that contain a tinge of ambiance, incorporating beautiful melodies that soar over a rhythmic texture.
Isaac Clowers has been singing as long as he can remember. Raised in New Bern, NC, Isaac has been performing in chorus, choir, musicals and singing competitions his whole life. He found his musical heartbeat through drums and songwriting skills on guitar and piano as well as theory, improvisation, and feeling/interest of music. This continues to grow and reflect through his vocal style.
Isaac decided to fully commit to a musical career and move to Wilmington, NC, playing as a street performer until acoustic opportunities came his way, and he began playing shows throughout Wilmington and nearby towns. Isaac Clowers' success as a guitarist and vocalist is taking him to new heights. Don't miss this!
Will Maxwell has been a student of the violin for 20+ years. Growing up in Wethersfield, CT, he studied classical and Celtic, competing in fiddle competitions around New England. In college, he continued his classical studies at UNCW while touring with a Wilmington folk act, The MidAtlantic.
Will has opened up for several Grammy award-winning artists, headlined music festivals, and has studied jazz and Bluegrass for the past several years. The MidAtlantic won a Carolina Music Award for Best Folk/Bluegrass band, placed second at the FloydFest band competition, and won a local recording competition through Hourglass Studios. Some of his favorite highlights include playing to 30,000 people at Brewgaloo in Raleigh and competing in the Telluride Bluegrass Festival band competition. Will is currently in the process of recording two albums, and is enjoying collaborations with his fellow North Carolinian musicians.