mama moon's corner pieces
Chaundra Harris & Cait Martin's Vintage Housewares + Decor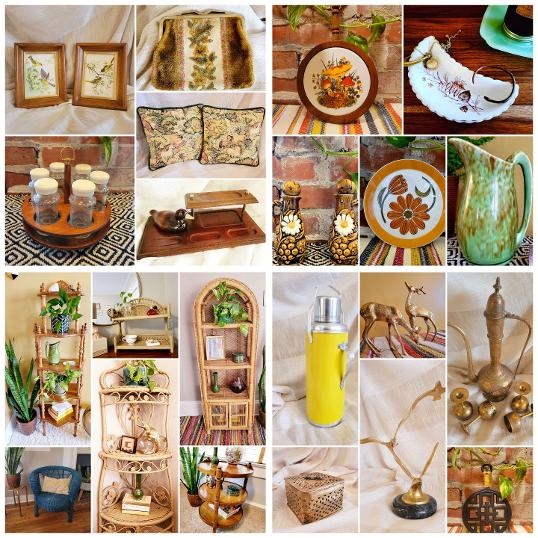 Chaundra Harris and Cait met years ago and immediately bonded over everything, including their disdain for their place of employment, and most importantly, their love of all things vintage.
Here they are years later, working together again, still collecting treasures. Now they're sharing them with you! A collection of curated home goods: art, knickknacks, furniture, crystals, and literally anything else they find and love.
Chaundra and Cait can't wait to share them with you!